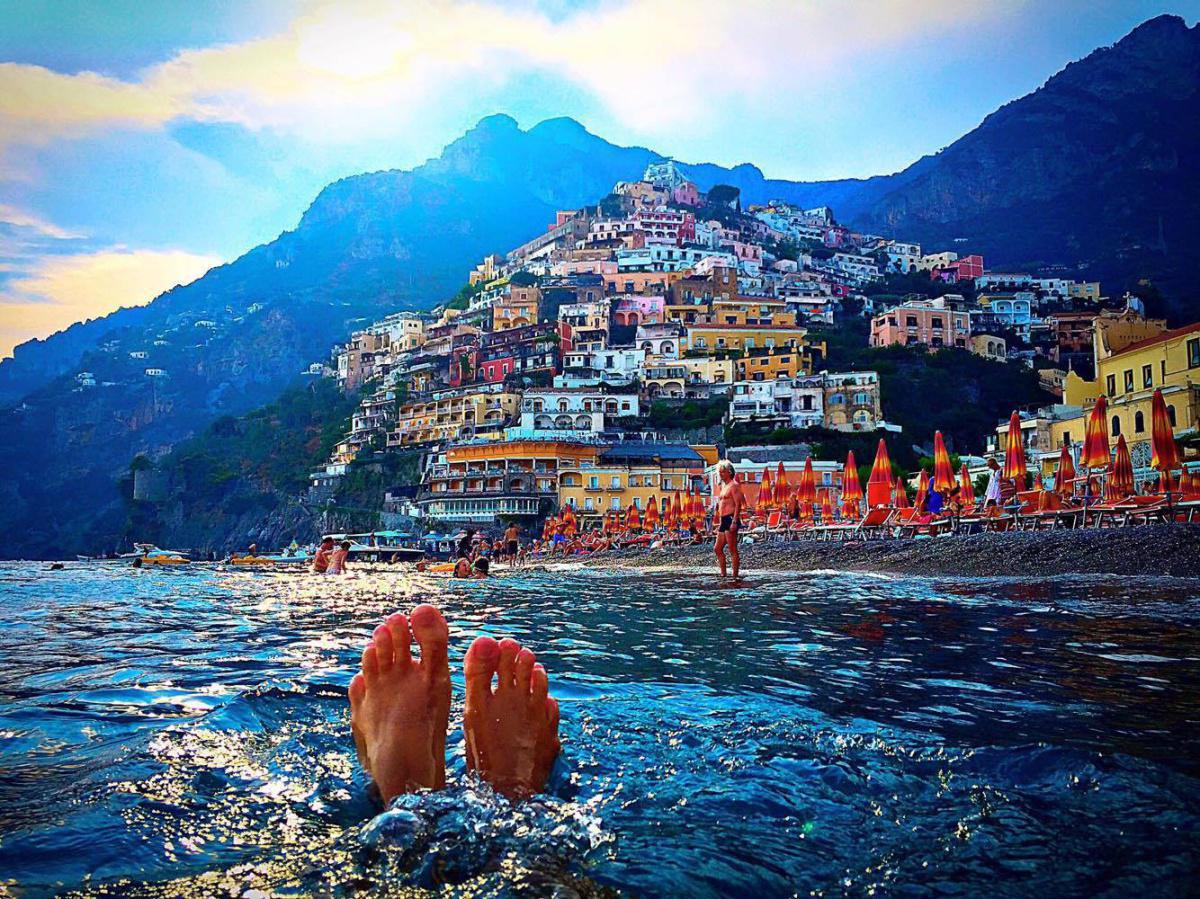 The best things in life are the people you love, the places you've seen and the memories you've made along the way.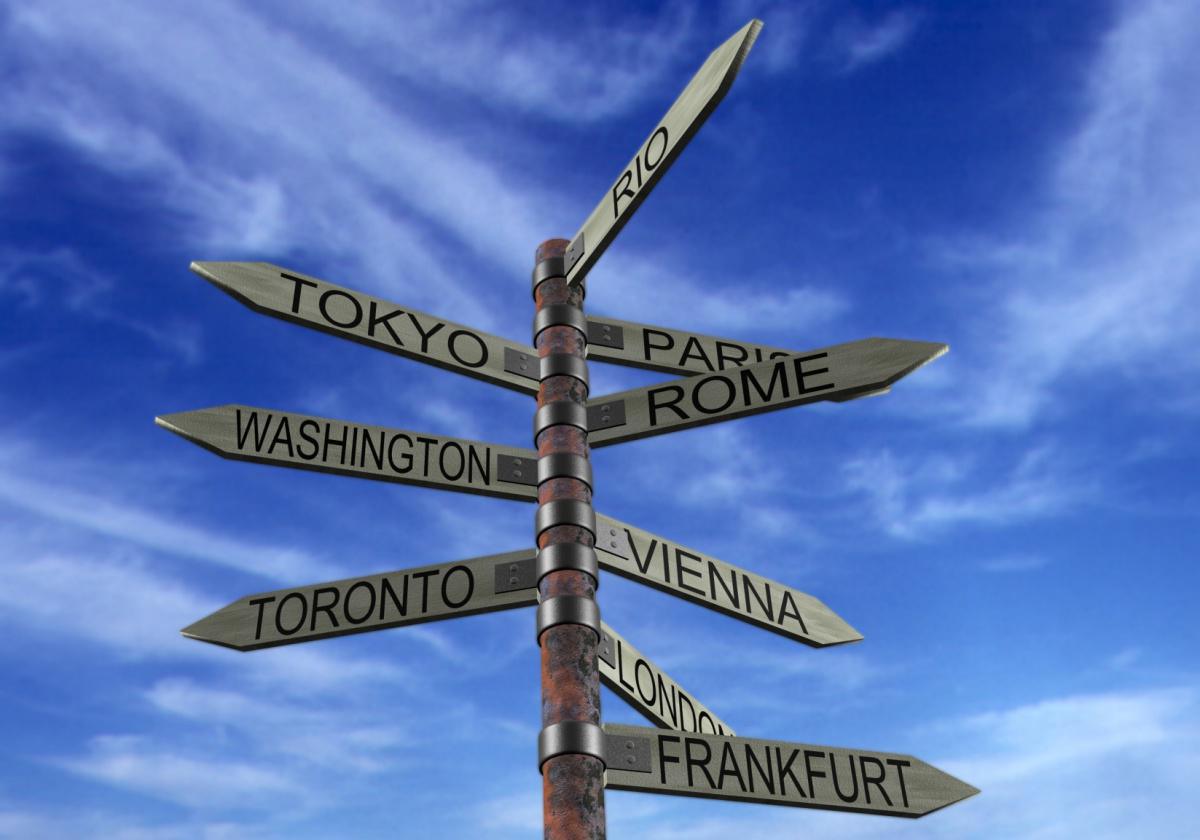 Ook voor die speciale familie momenten, kan u bij ons terecht.
Of het nu een weekendje weg is met familie of vrienden, een gezinsvakantie naar de zon, of een ontdekkingsreis naar een vreemd continent, laat uw reisverhaal starten bij UniQuest
Ons team zet u alvast op de juiste weg !
We werken met een grote diversiteit aan touroperators , o.a. de reguliere Tui/VIP Selection, Thomas Cook/Pegase, Club Med... Maar gaat het om een meer specifieke reis , dan doen we beroep op onze niche touroperators en vooral op ons wereldwijd uitgebreid netwerk aan lokale contacten. Het resultaat is een volledige a-la-carte trip, die u een unieke & onvergetelijke Travel Story zal bezorgen !